Begin Your Journey to Better Health

Neuropathy
Revivo Injury Rehab & Wellness Center can offer a wide range of treatment options to get you back to being active again.

Spinal Decompression
If you are suffering from lower back and neck pain, sciatica pain, or bulging discs, gentle spinal decompression may be the answer for you.

Sciatica
If you are experiencing symptoms of sciatica - pain in the back, buttocks, and leg - you don't have to continue suffering.

Auto Injury Care
If you need personal care and personal treatment for your personal injury... look no further than Revivo Injury Rehab & Wellness Center.

SoftWave Therapy
SoftWave works by stimulating your body's natural healing process by promoting circulation and stem cell activity.

Back Pain
What if there was a solution that may be able treat your back pain without drugs or surgery?

Chiropractor Dallas TX
A chiropractic treatment approach requires precision, experience, and ensuring the patient's health needs are met. You need a specialist who'll accurately determine the root cause of your problem and provide personalized care using the latest techniques and treatment methods. Our team at Revivo Injury Rehab & Wellness Center delivers that to our patients in Lake Highlands, Garland, Richardson, and around the Dallas area. Our Dallas TX chiropractor uses natural treatment methods to treat your condition and prevent it from reoccurring in the future.
Watch one of our many success stories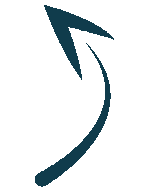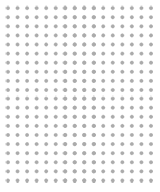 New Patient Special
There is a $79 non-refundable deposit to reserve your spot! You will be directed to the payment page after scheduling you appointment.
Revivo
Chiropractic care is more than a coverup for pain. It's a treatment approach that promotes healing and overall wellness. We believe that pain or discomfort can negatively affect the body as a whole. That's why our chiropractor works to treat the root cause of the condition rather than just alleviate the symptoms. We will work with you over several sessions until your condition is fully relieved.
Before you receive any treatment from our practice, our chiropractor will provide a comprehensive physical exam and thoroughly evaluate your medical history. From there, our chiropractor will determine what treatment methods best work for your needs. Imaging tests like x-rays may be required to better understand the source and severity of your pain or discomfort. Our chiropractic care is non-invasive and does not require the use of medications for optimal results.
Chiropractic Methods In Dallas TX
We understand a one-size approach to care isn't for everyone. That's why at our office, you can receive spinal adjustments, undergo exercise therapy, or partake in spinal decompression therapy sessions. In many cases, we recommend multiple treatments, depending on your issue.
When you need assistance in relieving your back pain or help with other musculoskeletal issues, you want a staff who understands your concerns and can adequately address them. However, you also deserve to be taken care of by professionals who genuinely care about your overall health and wellness. That's why our team is committed to ensuring our patients receive the personalized care they need to improve their health and restore their confidence.
What is Spinal Decompression?
Spinal decompression is a non-surgical procedure that chiropractors use to relieve back and neck pain. The treatment uses a motorized traction device applied to your spine to relieve pressure. It gently stretches your spine, relieving pressure on connective tissues and allowing discs to retract. The procedure also helps promote the flow of oxygen, nutrients, and water into the affected areas, promoting healing.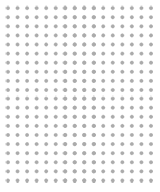 Meet Our Team
Are you tired of feeling the way you're feeling? At Revivo Injury Rehab & Wellness Center our team is ready to meet with you to discuss your needs. We will help to design a program that is right for you. We look forward to meeting you.
Services offered at Revivo Injury Rehab & Wellness Center include Chiropractic Care, Auto Accident Injury, Massage Therapy, Medical Services, Weight Loss, Pain Management, Neuropathy, Migraines and Headaches, Physiotherapy & Rehab, and Spinal Decompression.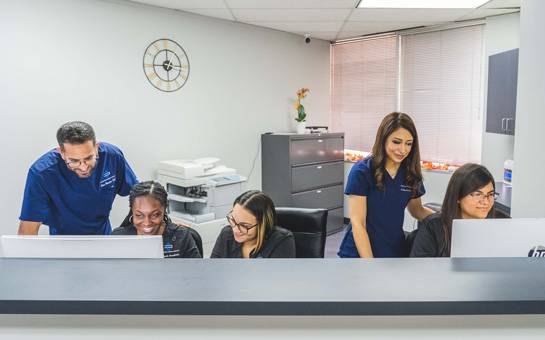 Begin Your Journey to Health in 3 Easy Steps